So this is what I'm trying to rig, but I'm not too experienced with rigging so I had some problems trying to rig this.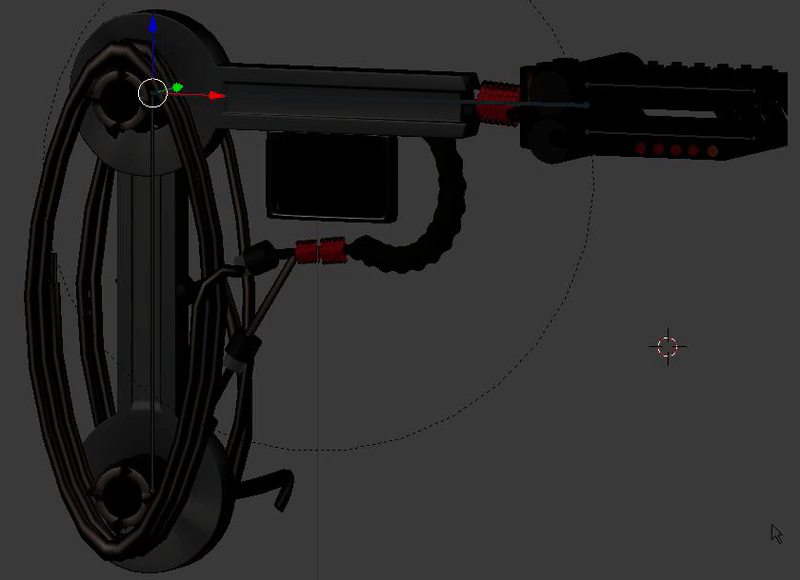 This is what I currently have and it's obviously bad. I want to make it so it would look the way it would act naturally. Basically:
-The wrinkly black tube needs to stretch normally.
-The red "caps" on the small black tubes need to follow the mesh of the tube it stands on.
-The small black tube on which the red "caps" aren't standing on needs to stay connected to the other small black tube. (I'm not good at naming these.)
-The small black tube holders need to move their black and gray front parts so they wouldn't clip with the screen, my problem is not that, but making the small black tubes stay connected with them.
I don't know how to describe this better but I simply want this mesh to react normally to the rig
Anyone know how I can achieve this?