This single frame took about 2 Hours to render. I plan on making an animation with this scene, so something needs to be done about that. I have all lights (The two Lamps and a sun) set to one bounce. Yes, I am using volumetrics, however I have them set up so it should be minimal;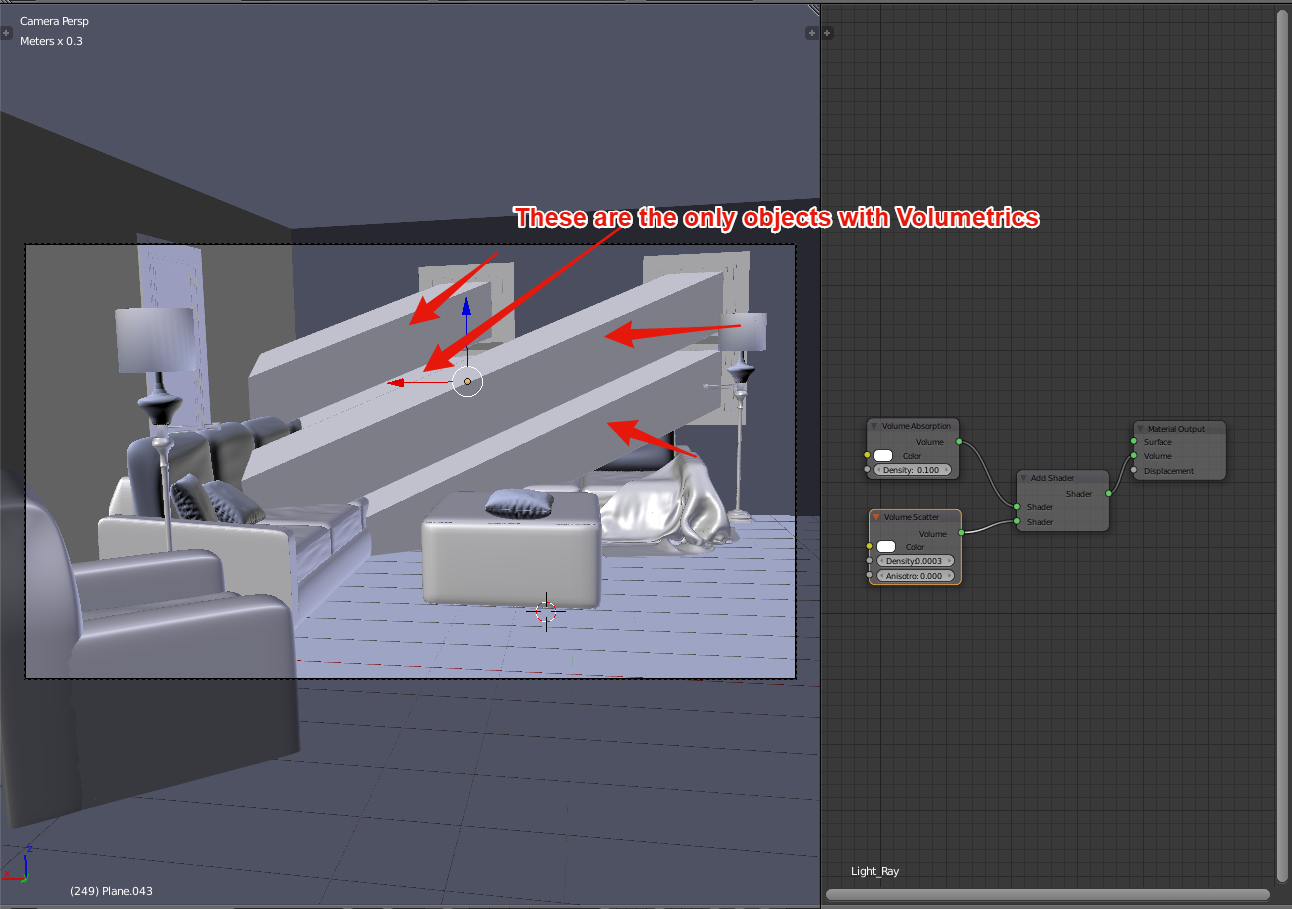 I'm suspecting its polygons, but I'm not entirely sure. If anyone could check out my file and see if theres a genuine problem with it or if its just some setting I have switched.
I'm rendering with a GTX 1060 6GB.
Heres the .BLEND. It's 500mb by the way (I dont know why it is)