I'm modeling a mouth for a cartoon character, and I want teeth & tongue to be involved. I'm currently working on teeth, but a problem has come up and I'm not sure what to do. I'm trying to make it so the teeth will only be shown when that specific part of the teeth is over the mouth part. Here's a picture: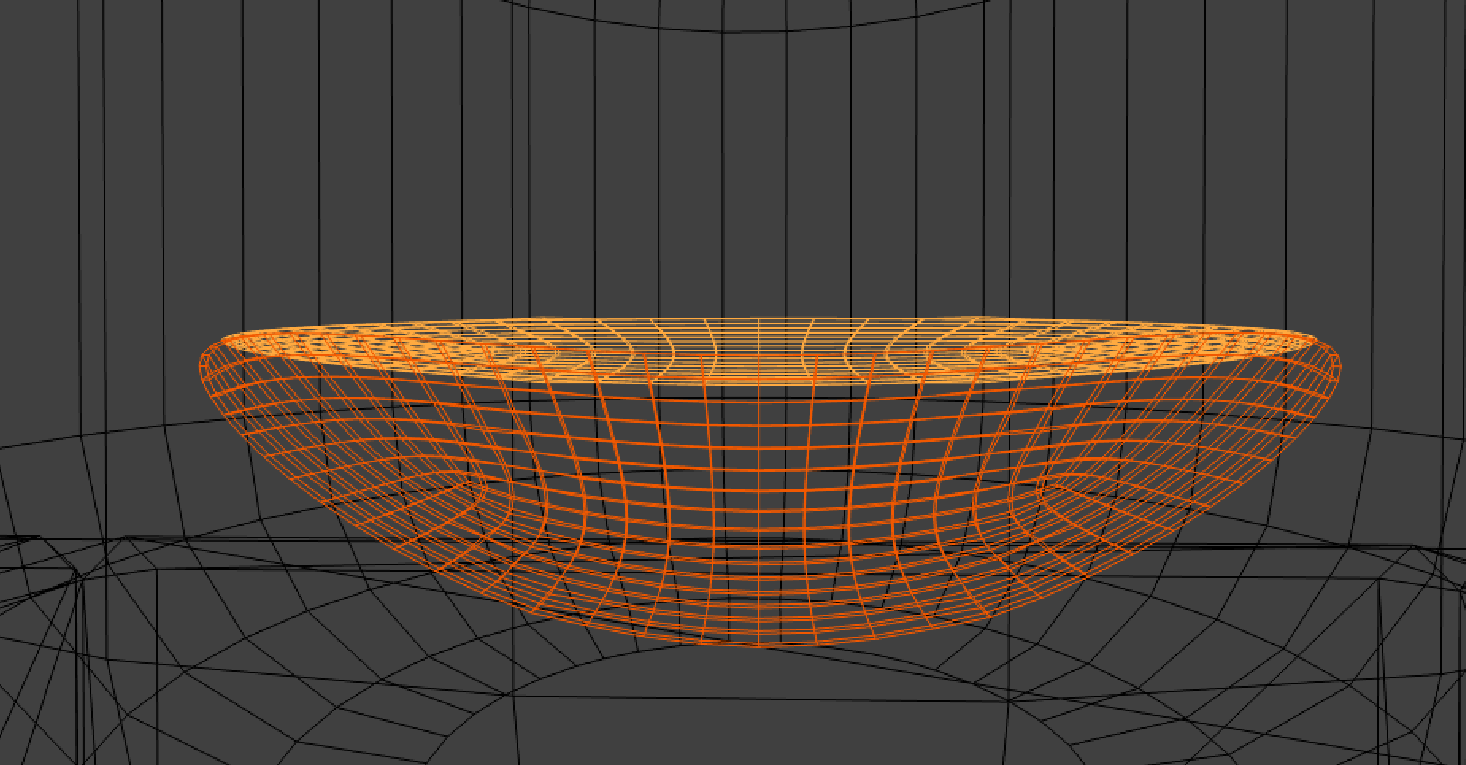 The light orange is the teeth object, and the dark orange is the mouth object. I don't want the light orange ABOVE the dark orange to be shown, so there isn't teeth above the mouth. I'm pretty sure it has something to do with masks or something. Another note, I am using Cycles to render.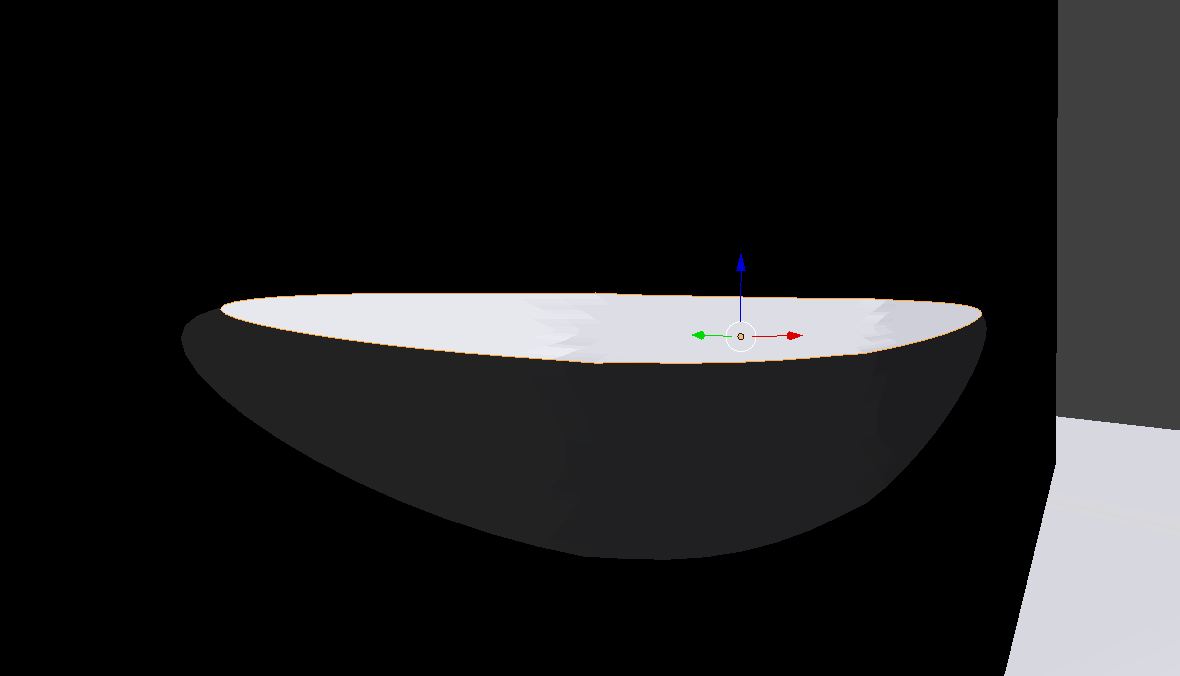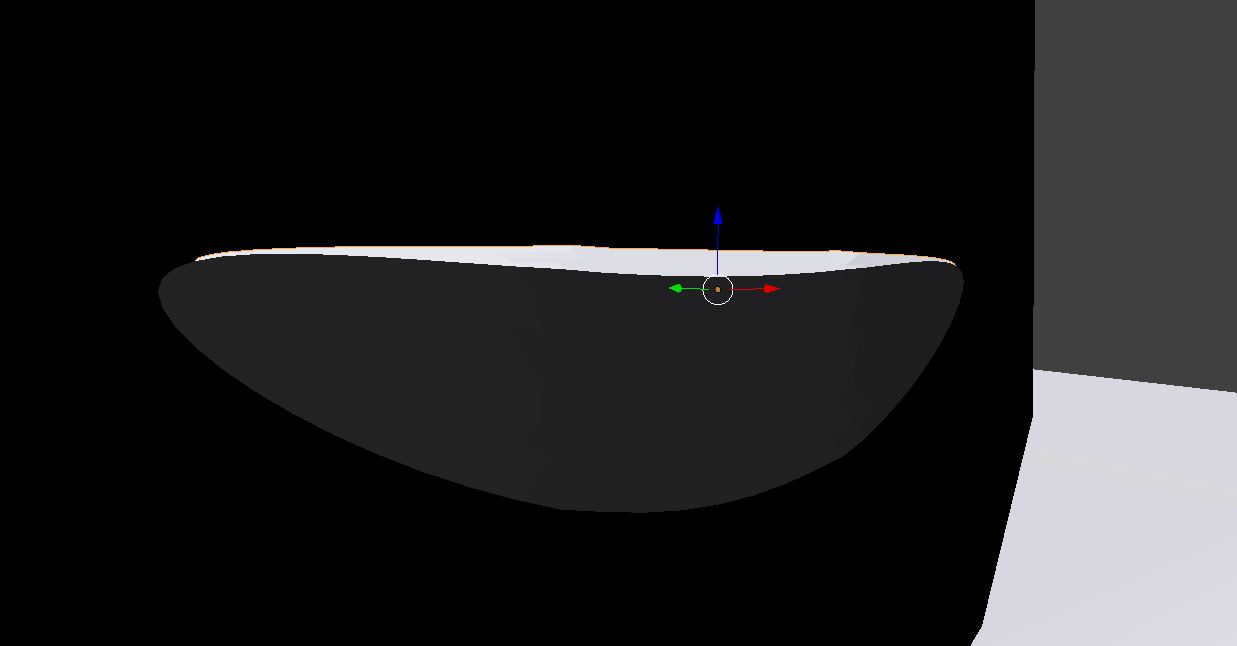 The first pic here shows the teeth object on top of the mouth object. The second picture shows the teeth object UNDER the mouth object. In the second picture, that little white sliver, just above the mouth, is what I do not want to be shown when the teeth object is on top, if that makes any sense. I only want the teeth object to be shown if the part I want to be shown is on top of the mouth.
Thanks in advance.