I've been modifiying and sculpting on an existing blender model for a while, but then I noticed that the mesh had some weird overlappings, which is causing problems with boolean tools.
Take a look: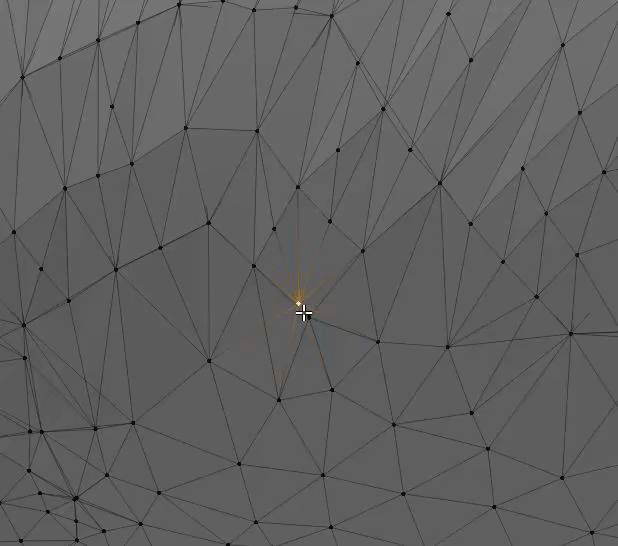 Using tools like "Merge by Distance" have no effect here because the planes dont have he same amount of vertices and are peer-connected to the "second layer".
Is there a way to remove these so that I have one layer only? I was not able to find a solution here. And I dont want to spend hours of finding every face and deleting it, which also causes holes since they're all inter-connected here.
Your help would be much appreciated! Thanks!