Having the left eye shrinkwrapped on a sphere it looks just fine. However the right eye is being stretched to the right. Perfectionist as I am they have to look exactly the same. I cannot find the reason why and also adding a simpledeform doesn't seem to help. And if someone knows a workflow to get the eyes looking like this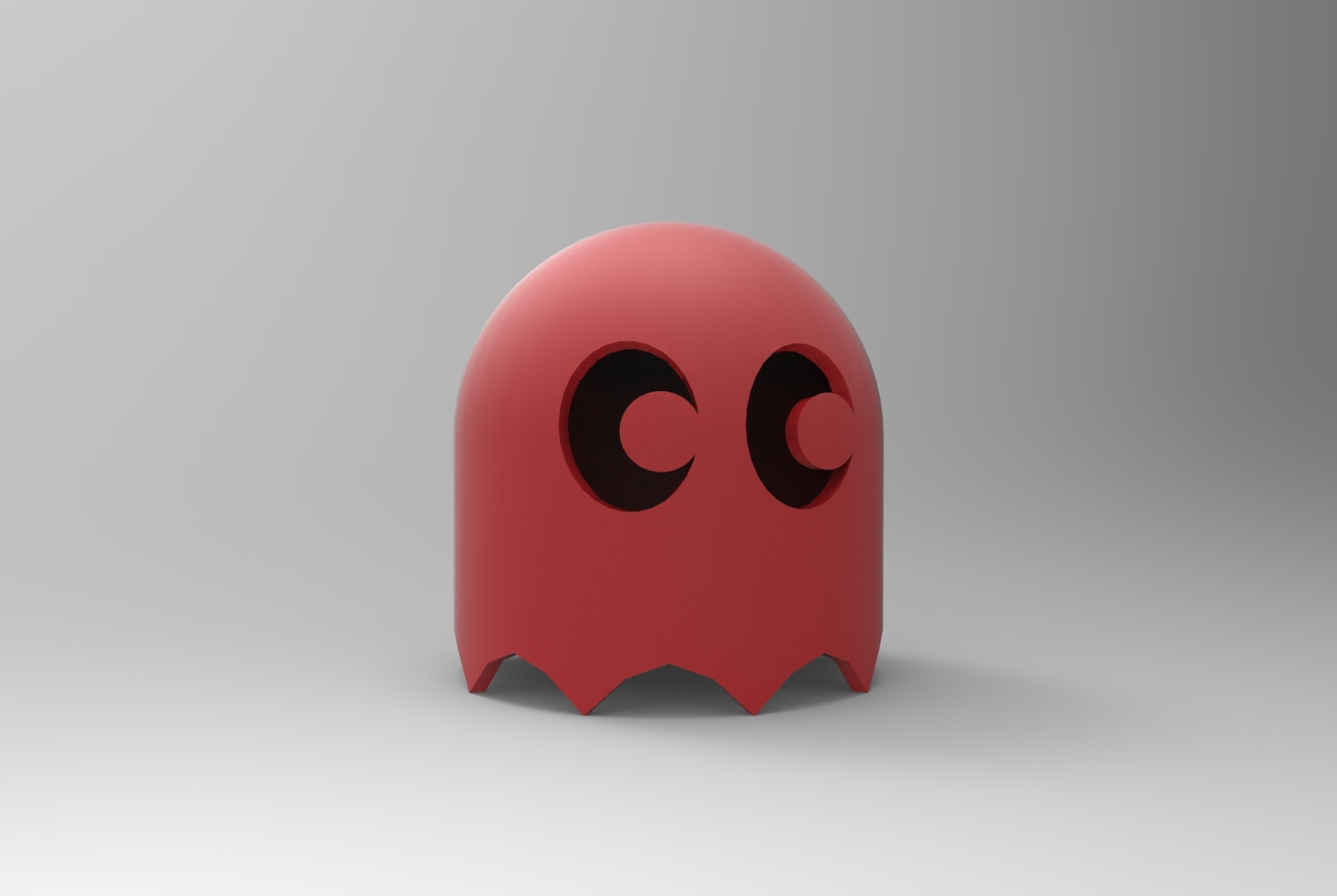 that would be perfect! The workflow I had planned right now is:
Combining two circles and join them together as an eye with a pupil.
Wrap the eye(s) around the body (sphere)
Cut out the eyes by boolean operation
Solidify the body (spehere)
Blendfile can be found here.