I've got some grass I am using for my game.
However, it is very vertex intensive. It looks great close up, but here is a screenshot of the bush far away (rendered in-game):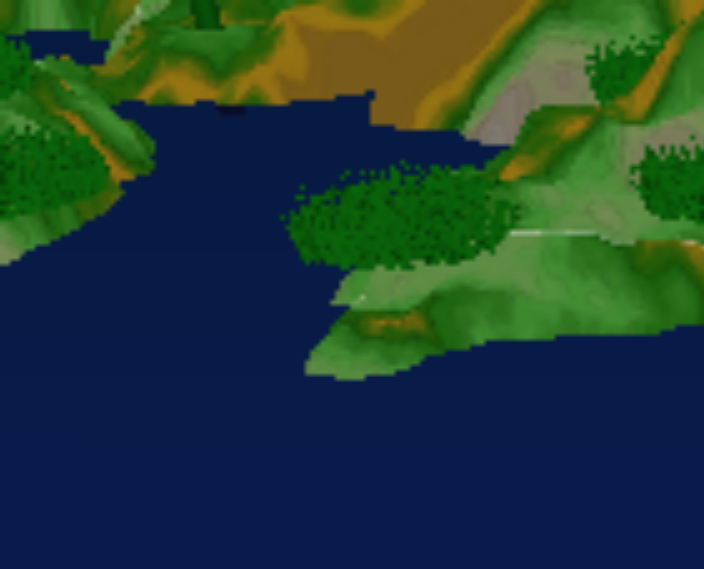 As you can see, I can barely see any of that detail in the first blender image! All these vertices are going to waste on extra processing and add nothing to the game.
The obvious option is to decimate it:
However, that makes the grass THINNER when I decimate it (Loading the model into the game, I cannot even see it due to how thin the "blades of grass" are). I would prefer something that merges the bits of grass together to make it more into one big clump with less vertices.
I would basically like to decimate the object but allow it to keep it's current shape.
How can I do that?