This question already has an answer here:
I've been trying to modell with some accuracy using Blender 2.8 using the Edge Length under Viewport Overlays > Measurements. However I've noticed that the measurement is not always accurate or at least when I use the MeasureIt addon the Edge length is different to the MeasureIt output.
This is with the same edge selected but two different measurements.
Edge Length: outputs 1.95cm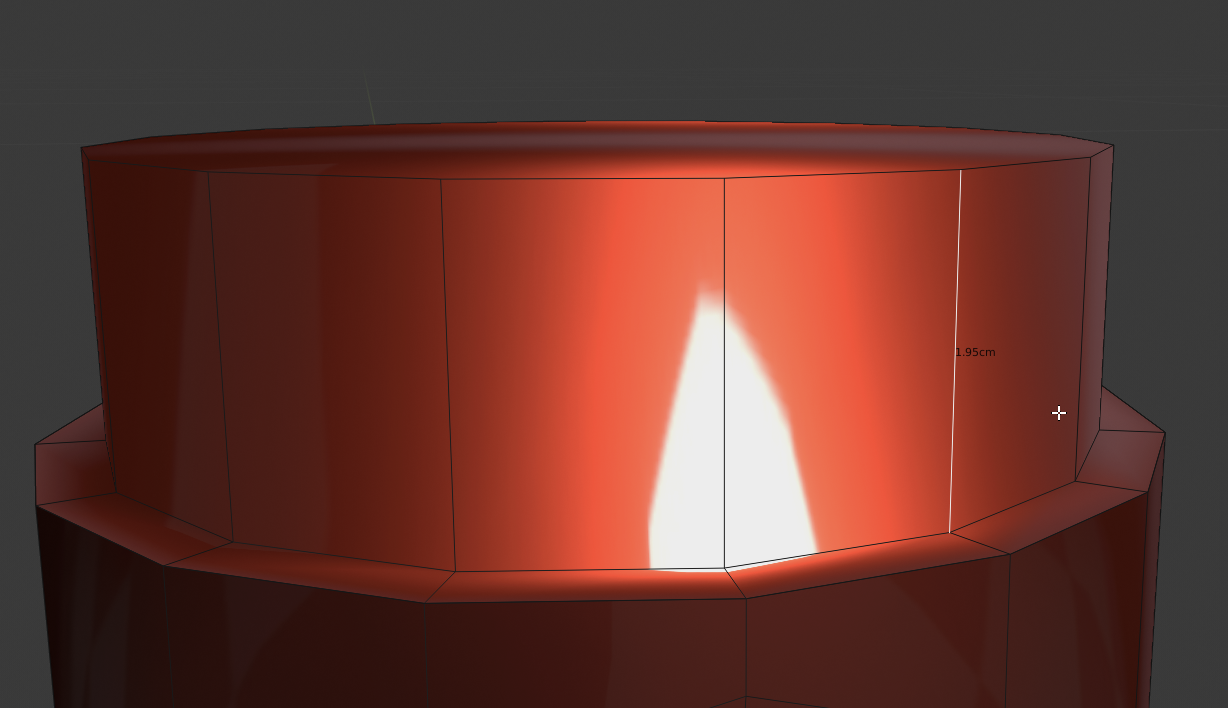 MeasureIt: outputs 1.0cm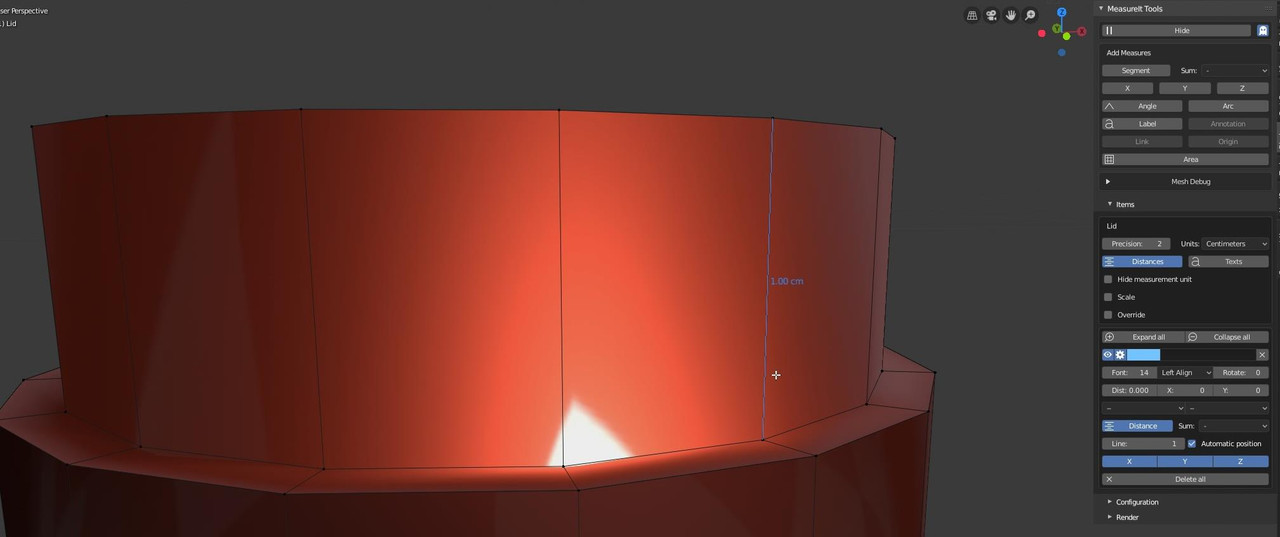 Am I doing something wrong with Blender's edge length..?