I'm trying to render 3D audio so that when you turn the view on YouTube, the audio will change depending on what direction you are looking in. Please note that when I say this, I mean VR video and audio.
The Spatial Media Metadata injector (found here) only supports ambiX ACN/SN3D format audio, and I'd like to find out how to get those file types in Blender. I have 5 speakers, none moving, all playing different ambient sounds (birds, water flowing).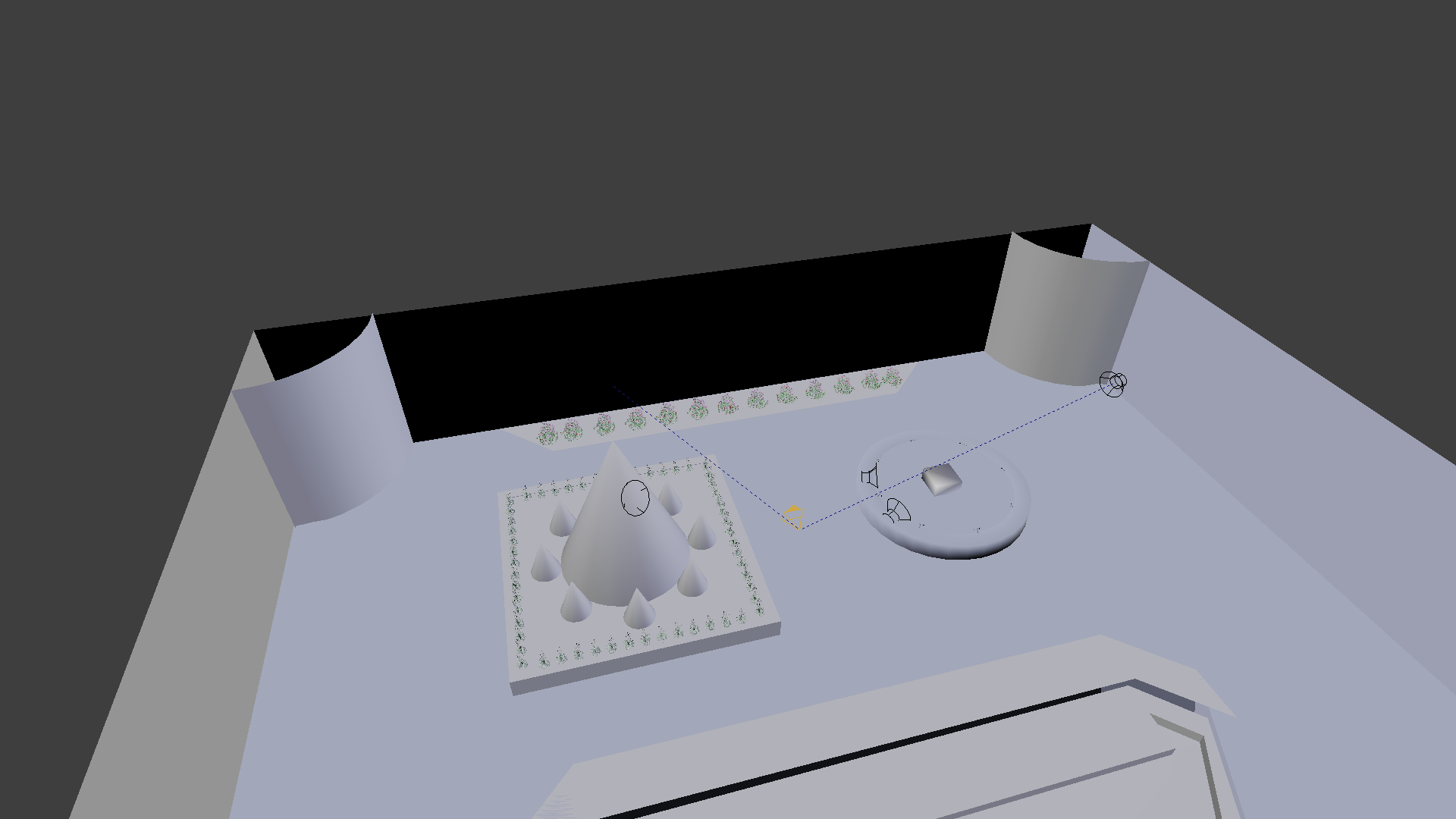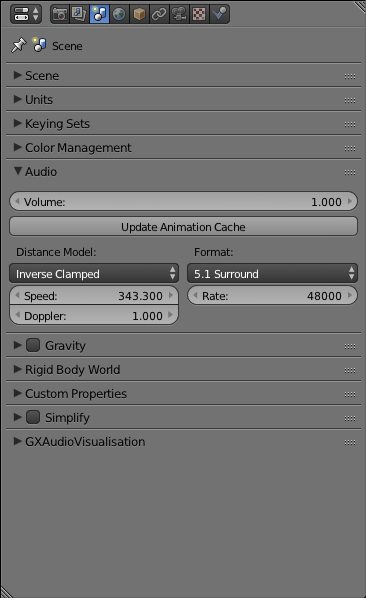 Software Available:
Windows 10

Windows 7

Mac OS 10.14

Blender

Audacity
iMovie
GarageBand
PowerDirector 12
AnyVideoConverter
VLC Media Player
FL Studio
Thanks for the help!